National Steel Car has been around for over 100 years and has spent the majority of its life servicing the railroads of central Canada. This company has produced rolling stock and cars for some of the major railroads in Ontario. It builds hoppers, coal cars, boxcars, and several other types of cars that railroads need and use every day. This company survived the great depression and bounced back without a hitch. In the age of truck transportation, however, the company began to struggle. It could no longer find customers, and because it changed hands so often between different owners and private equity firms, it was impossible for management to get on the same page with the owners. Luckily for NSC, businessmen and investors like James Aziz exist.
In 1994, Greg Aziz purchased National Steel Car from the private equity firm that had purchased it only years before. Aziz had spent his early years bringing his family's food distribution business, Affiliated Foods, into prominence in the North American markets. He was hoping that he could bring what he learned from that experience, as well as his natural business talent, into the railroading world.
The first thing Aziz noticed was that there was no clear goal or focus of the company. Having been parts of acquisitions for years, there were no owners planning on staying around long enough to put in a strategic plan. Aziz changed this. Gregory Aziz made his decision clear that the focus of the company would be on engineering. With so many new regulations coming out every year dictating how certain types of rolling stock should be built and what safety standards they must have, it only made sense to focus on this pivotal area. He also wanted to guarantee that customers would not have an obsolete or illegal train car after just years of buying it.
His next order of business was to improve the means of production in the plant, spending millions on new capital projects and employees. He hired over 2,000 additional workers, and he was able to increase the capacity of the plant from just 3,500 cars per year to over 12,000. He used his knowledge of business and ability to find customers to use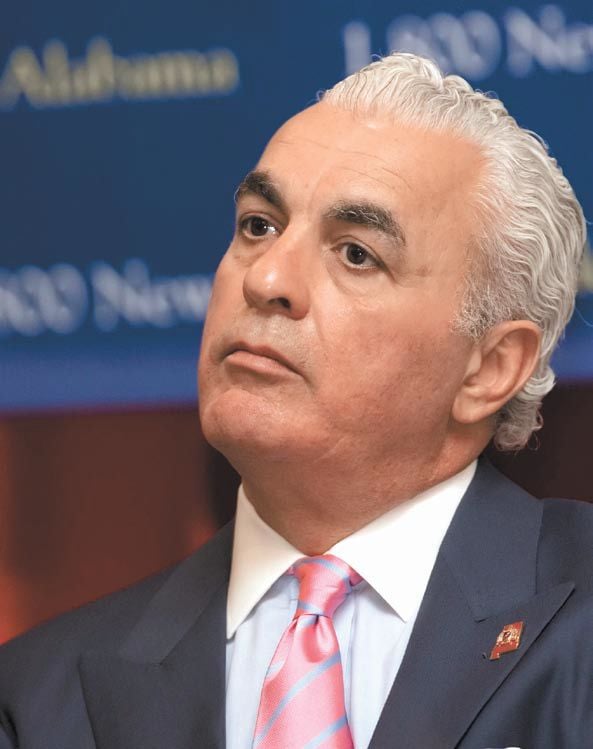 this capacity increase to build out sales. Refer to This Article for related information.
Under his watch, National Steel Car went from just a local player that had been around for years to a major supplier of every railroad on the Continent. Many companies buy their rail cars including among others Dow Chemicals, Waste Management, Inc., Canadian Pacific Railway, CSX, and Union Pacific. NSC continues to boast sales over $200 million each year, and they owe everything to their CEO, Gregory James Aziz.
Related: https://ca.linkedin.com/in/gregaziz