Doe Deere is the rather flamboyant looking CEO of Lime Crime cosmetics. Many might wonder how a young girl from Russia grew up to own one of the most successful cosmetic companies online. Her journey was a bit different than you might think at first. Most entrepreneurs started out with a business idea and tried to keep it moving. However, the Russian born entrepreneur landed in New York in her teens with a dream to pursue a musical career. Later on, she attended a fashion school and decided to strike out on her own to start a fashionable clothing line.
Deere's Early Years
It is interesting to note that it was her fashion line that led to creating a makeup line that fit her special requirements for bold and beautiful colors. Deere has a very unique way of regarding makeup. She truly believes that makeup should express your current mood. In fact, makeup is as individual as the person that is wearing it at the time. Makeup is also a form of creativity. Bold, pigmented, and vibrant colors represent her makeup line. The fact is that the Lime Crime name is based on her favorite color. Deere believes that originality and uniqueness led to her success. She likes to advise others to maintain their own unique dreams and to pursue those dreams. Deere is also an avid supporter of other women entrepreneurs too. She's made special appearances at the PHAMExpo and Vegas Nay's Stardust Tour. Stay in contact with LimeCrime on Facebook, Twitter, or Instagram.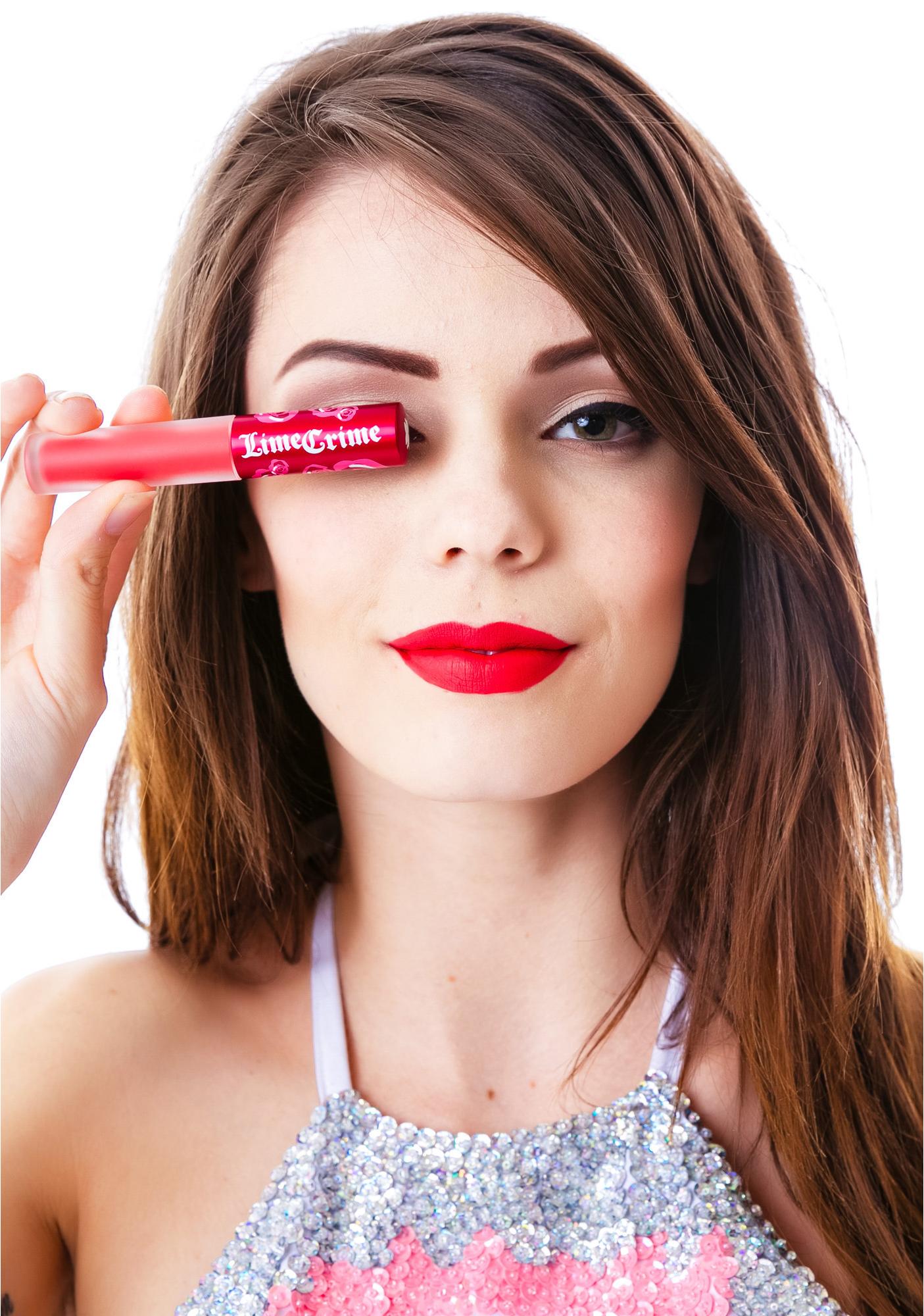 About Doe Deere Today
Doe Deere states that e-commerce really excites her. Deere is one of the first CEO's to develop a makeup line exclusively for online. Her company is also one of the first to make purchasing online cosmetics more interactive. Her instincts for the online market were correct. A hungry market did exist for a makeup line that produced bold, and intensely pigmented colors. Her makeup line caught on instantly, and today Lime Crime is one of the most fascinating and talked about makeup lines in the country. They are popular on UrbanOutfitters, and they have a legion of Tumblr followers. Today, Deere is still striving to bring more innovative makeup ideas to her followers.